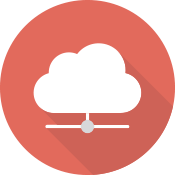 Get Visible and In Touch Online
Are you invisible to customers on the internet? Are you connected and engaged to your clientele? What does your website say about your business and brand?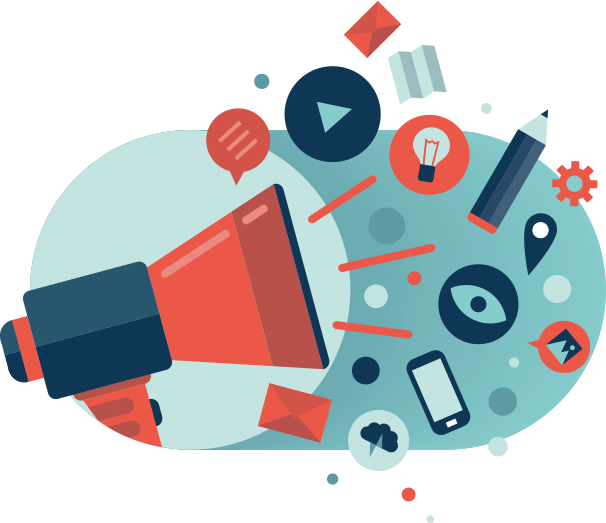 ---
Our Approach.
Some may call themselves an SEO consulting firm, an internet marketing company, a web design agency or a viral marketing shop, but why not work with someone that consults on everything digital marketing?
At Cleverly Engaged Marketing, we prioritize digital in all areas. Too often, agencies operate in a silo, ignoring important functions of customer engagement and growth. That makes them biased, and their solutions can be biased, not what's best for your brand or company.
Search engine optimization on its own is dead. The new approach to reaching customers online involves user experience, content marketing, search optimization, local SEO and more. It's an approach that's defined holistically, not by separate parts.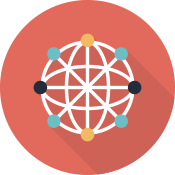 Are you ranking locally? Whether you have a single location or many, local search can drive the right customers to your business.
---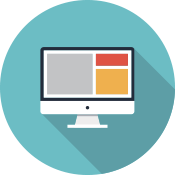 Digitally Align
Many businesses don't strategize or execute on the entire digital ecosystem (social, local, mobile, Search, Web, Paid, etc.) There's probably an area you've forgotten or needs attention.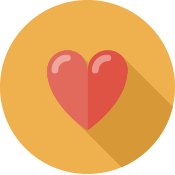 Cleverly Engage
Develop lasting customer-centric relationships with long term strategies to retain and monetize customers for a lifetime.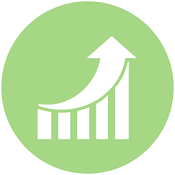 As an art and science, search engine optimization is a critical activity to reaching prospects organically. Yet SEO isn't the only answer and many clients and marketers are misinformed. Instead, we do SEO with customers in mind, the way Google intended.
---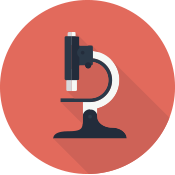 Target Customers
Reaching customers costs money. Knowing which channel is a better spend for your business takes years of experience. Let an Adwords certified team handle the advertising via search , video, display, re-marketing and more!
---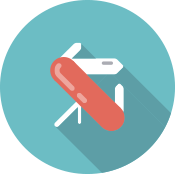 Measure ROI
What's the return on your marketing? It takes discipline and process to accurately measure the ROI across all channels. Know where to spend more and less in the long term. Let Google Analytics Certified professionals guide you through the digital landscape.
Team.
Cleverly Engaged Marketing is led by Corey Barnett. Corey works individually with each client not only in account management, but ongoing execution. Curious about Corey's background and expertise?
See a preview or learn more on Corey's LinkedIn.
---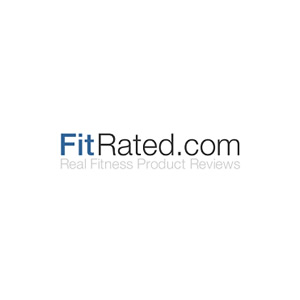 FitRated
One of our first clients, FitRated is an exercise review site that achieved a 180% increase in organic traffic and 75% increase in revenue. Check out the full case study!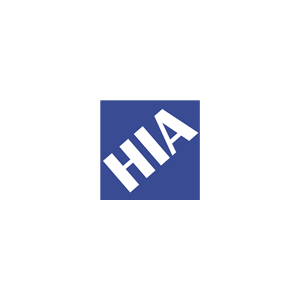 HIA
Cleverly Engaged increased website traffic by 360% for this Lubbock insurance agency.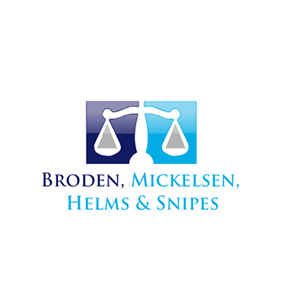 Broden & Mickelsen
An experienced law firm in Dallas, TX worked with CEM to lift organic search rankings, improve website design and content.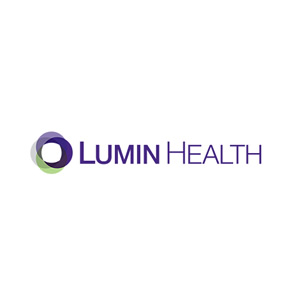 Lumin Health
Cleverly Engaged optimized content and meta data for this medical clinic chain.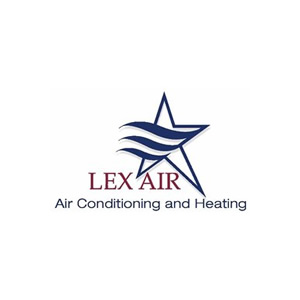 Lex Air Conditioning
The 1# cooling/heating contractor in Carrollton, TX is on it's way to winning the Metroplex.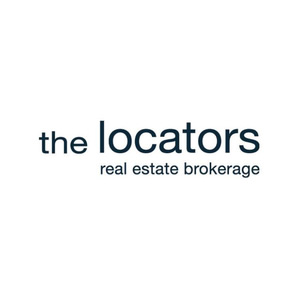 The Locators
For this Dallas based real estate brokerage, local search optimization and paid search created a steady stream of leads.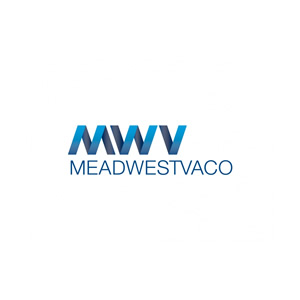 Mead Paper Co.
Cleverly Engaged delivered a comprehensive audit on digital channels for the Mead Paper Company's network of eCommerce brands.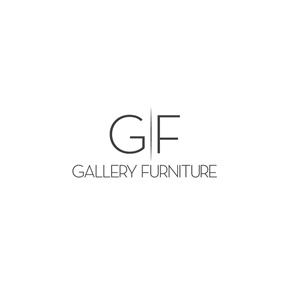 Gallery Furniture
This Houston based furniture company needed a comprehensive digital strategy to acquire more customers online.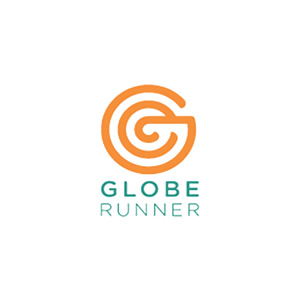 Globe Runner
Cleverly Engaged Marketing delivers results for several Globe Runner clients.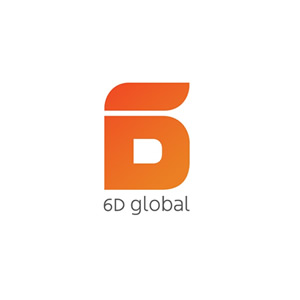 6D Global
Cleverly Engaged delivers search strategy and optimization for 6D Global, a digital experience solutions provider.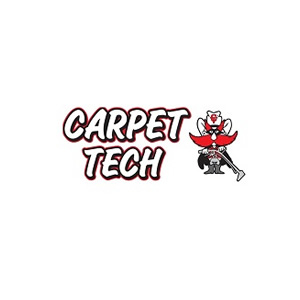 Carpet Tech
Cleverly Engaged is currently working with the Carpet Tech family of companies which also include Bug Tech and CT Construction. Inbound marketing, design and development are driving traffic for all three websites.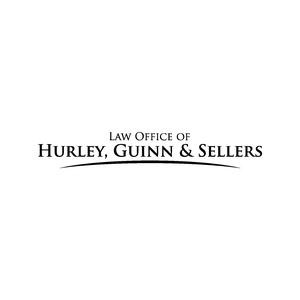 Hurley & Guinn
This criminal law firm has benefited from higher organic search traffic, and visibility in their local market.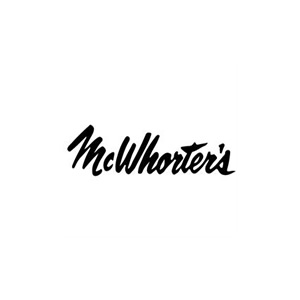 McWhorter's
For this commercial and retail tire dealer/mechanic, website traffic doubled in a few months.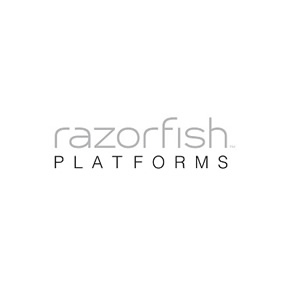 Razorfish
For 3+ years, Cleverly Engaged handled all inbound marketing for the website, events and partner relations.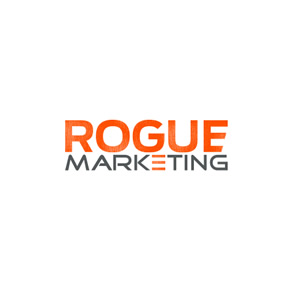 Rogue
Rogue is one of several partner digital marketing agencies
---
The name is one of the first decisions to make when starting a business and the identity for a brand. The name is what we want customers to remember and where we want employees to work. So where does it go wrong?
---
Reaching the right customer can no longer be placed on the back-burner. It also can't be accomplished effectively with one solution, whether search engine optimization, paid search or a mobile app. And we understand that.
Instead of applying a cookie cutter template, we start with a digital strategy road map. Outlining the most actionable opportunities and defining lower priorities. And, we're not afraid to give you homework. During our initial conversations, we'll look for problem areas in your service, product or business and fix to get you visible and make you memorable.
---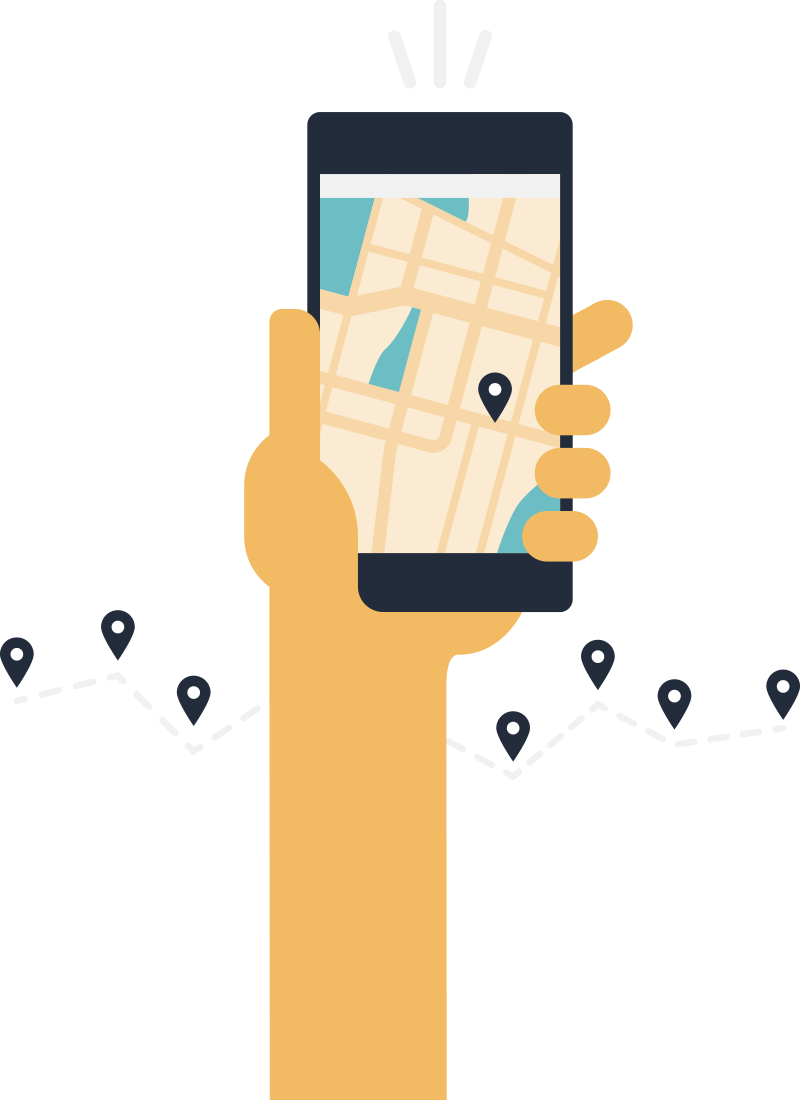 Location.
Cleverly Engaged Marketing was founded in Lubbock in 2016 while my wife attended Texas Tech University. After completing her masters, we traveled and moved around Texas living in Austin and San Antonio for several years. The agency grew and partnerships with Dallas and Austin based clients continue to this day. Before the pandemic, we discussed starting a family back in Ohio to be closer to family. We are happy to call Cuyahoga Falls home while raising our two kids and enjoy the Akron/Cleveland area.
Northeast Ohio Office
Cleverly Engaged Marketing continues to partner and work with clients long term, nationwide. 80% of Cleverly Engaged Marketing's clients have experienced online growth and results for 5+ years.
For local clients in northeast Ohio, I enjoy meeting in person for kickoff calls and meetings. Most work is completed remotely via phone calls, video conferencing and email for communication.

Cleverly Engaged Marketing
746 Broad Blvd
Cuyahoga Falls
,
OH
44221
Phone:
(512) 969-8033