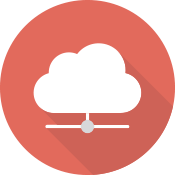 Get Visible and In Touch Online
Are you invisible to customers on the internet? Are you connected and engaged to your clientele? What does your website say about your business and brand?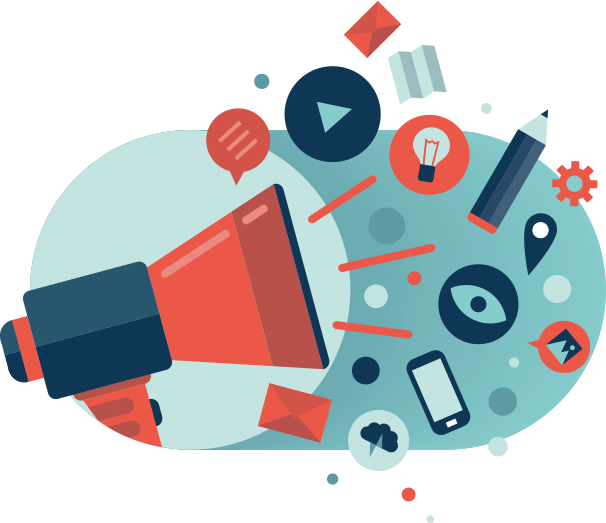 ---
Our Approach.
Some may call themselves an SEO consulting firm, an internet marketing company, a web design agency or a viral marketing shop, but why not work with someone that consults on everything digital marketing?
At Cleverly Engaged Marketing, we prioritize digital in all areas. Too often, agencies operate in a silo, ignoring important functions of customer engagement and growth. That makes them biased, and their solutions can be biased, not what's best for your brand or company.
Search engine optimization on its own is dead. The new approach to reaching customers online involves user experience, content marketing, search optimization, local SEO and more. It's an approach that's defined holistically, not by separate parts.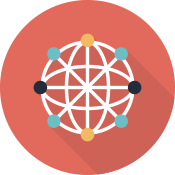 Are you ranking locally? Whether you have a single location or many, local search can drive the right customers to your business.
---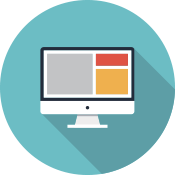 Digitally Align
Many businesses don't strategize or execute on the entire digital ecosystem (social, local, mobile, Search, Web, Paid, etc.) There's probably an area you've forgotten or needs attention.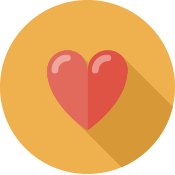 Cleverly Engage
Develop lasting customer-centric relationships with long term strategies to retain and monetize customers for a lifetime.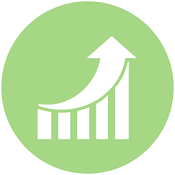 As an art and science, search engine optimization is a critical activity to reaching prospects organically. Yet SEO isn't the only answer and many clients and marketers are misinformed. Instead, we do SEO with customers in mind, the way Google intended.
---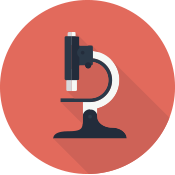 Target Customers
Reaching customers costs money. Knowing which channel is a better spend for your business takes years of experience. Let an Adwords certified team handle the advertising via search , video, display, re-marketing and more!
---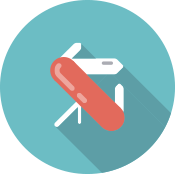 Measure ROI
What's the return on your marketing? It takes discipline and process to accurately measure the ROI across all channels. Know where to spend more and less in the long term. Let Google Analytics Certified professionals guide you through the digital landscape.
Team.
Cleverly Engaged Marketing is led by Corey Barnett. Corey works individually with each client not only in account management, but ongoing execution. Curious about Corey's background and expertise?
See a preview or learn more on Corey's LinkedIn.
---
---
The name is one of the first decisions to make when starting a business and the identity for a brand. The name is what we want customers to remember and where we want employees to work. So where does it go wrong?
---
Reaching the right customer can no longer be placed on the back-burner. It also can't be accomplished effectively with one solution, whether search engine optimization, paid search or a mobile app. And we understand that.
Instead of applying a cookie cutter template, we start with a digital strategy road map. Outlining the most actionable opportunities and defining lower priorities. And, we're not afraid to give you homework. During our initial conversations, we'll look for problem areas in your service, product or business and fix to get you visible and make you memorable.
---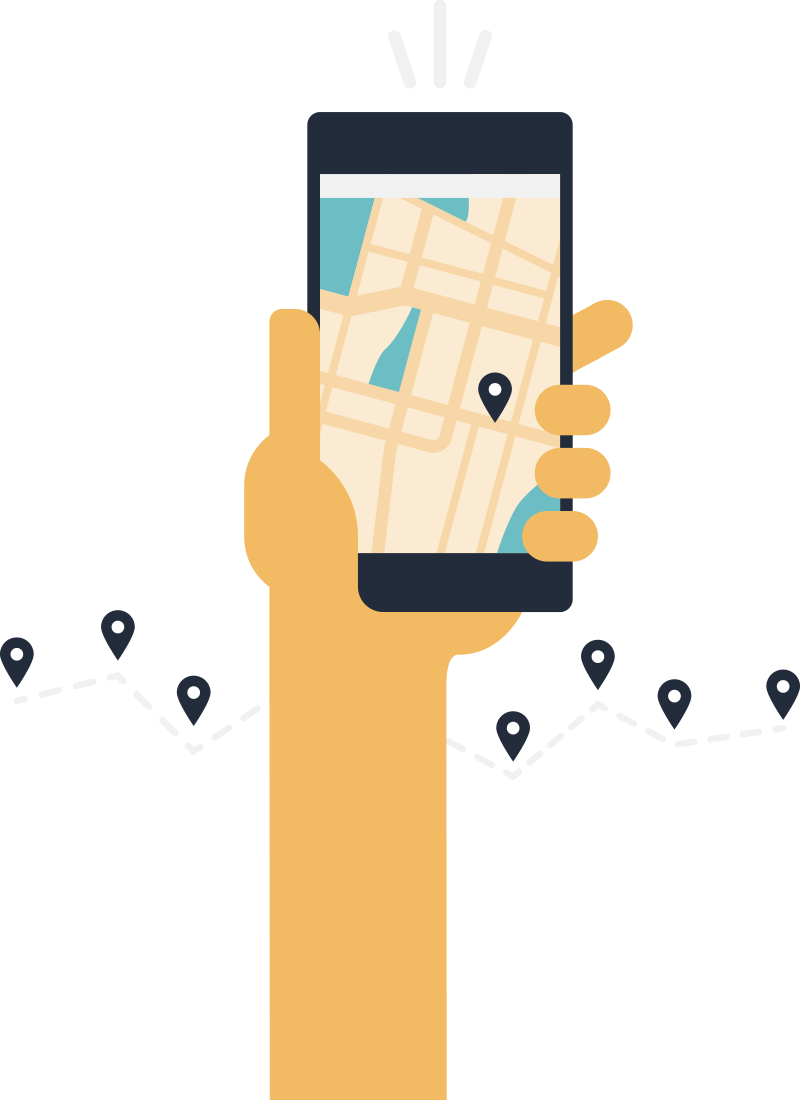 Location.
In 2016, Cleverly Engaged Marketing expanded to San Antonio, TX in order to continue business growth. For a boutique marketing agency, location isn't as important as keeping the trust of clients and results a priority. Moving to the Alamo City allows us to better service businesses throughout Texas. Our founding in Lubbock will never be forgotten, and we still actively work with many Lubbock businesses.
San Antonio Office
Cleverly Engaged Marketing works out of the Geekdom Coworking space in downtown San Antonio. To arrange for a free consultation, we often meet at your place of business! It helps us meet the team, see how you work and the products/services you sell up close and personal.
Cleverly Engaged Marketing
110 E Houston St, #7
San Antonio
,
TX
78205
Phone:
(210) 571-1329