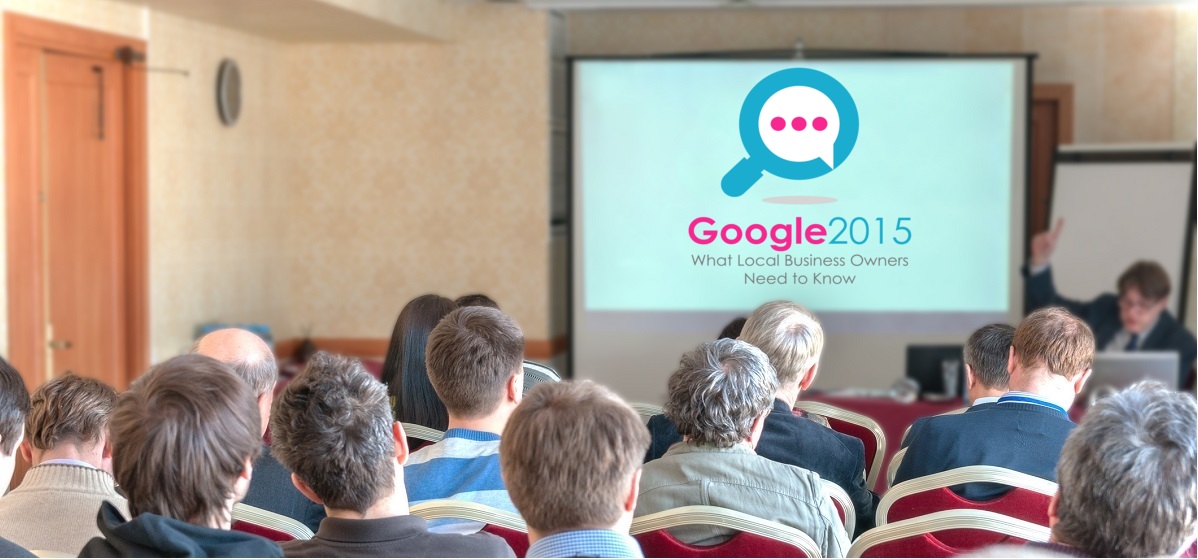 ---
About the Event
Register Now for Event!
The upcoming Google 2015: What Local Business Owners Need to Know, is a Friday morning seminar on digital marketing designed for local businesses in Lubbock, TX.  Speakers, Whit Whitley and Corey Barnett have shared insights on growing website traffic and revenue online at Texas Tech, The Lubbock Business Association and the Lubbock American Advertising Federation.
Collaborating on Google 2015, Whitley and Barnett will each present on Search Engine Optimization, Content Marketing, Mobile Websites, and Local Business Reviews. In addition, on site website audits will be conducted, free of charge, combined with Q & A throughout speaking sessions.
Marketing managers, directors and business owners are encouraged to attend this first of its kind event, hosted by the Museum of Texas Tech University.
---
---
Schedule – May 22nd

Arrival, Light Breakfast and Introduction of Speakers
Details
Where: Texas Tech Museum
When: Friday, May 22, 2015
Who: Local Business Owners & Marketing Professionals
---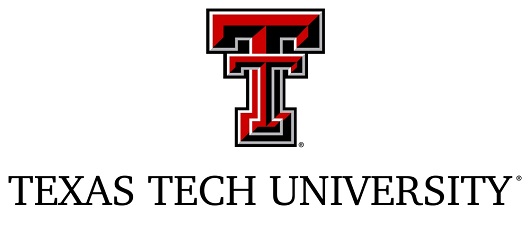 ---
---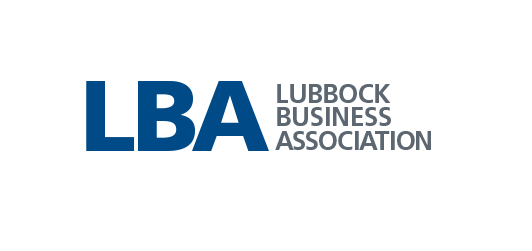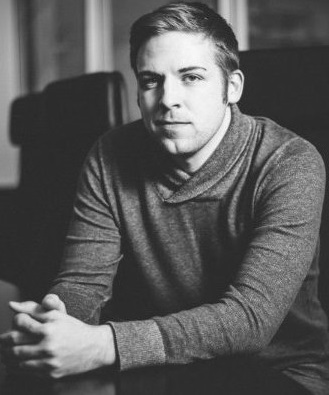 Corey Barnett

Founder of Cleverly Engaged

Corey Barnett is the founder of Cleverly Engaged Marketing, a local digital marketing agency based in Lubbock, TX. Unlike other advertising agencies in town, Cleverly Engaged helps businesses grow organic traffic in Google and elsewhere online, prioritizing strategies in conversion optimization,  social media, email marketing, search marketing, public relations and more!
Corey has presented to the Lubbock Advertising Federation, Lubbock Business Association and SEO meetup groups in Texas. He frequently writes on digital marketing on industry blogs and his own website.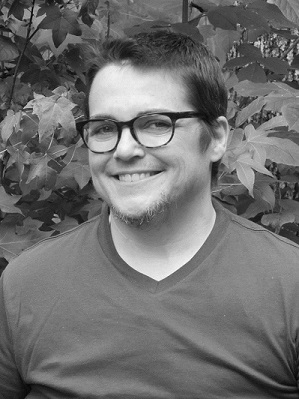 Whit Whitley

Founder of Start Smart Now

Whit Whitley is the founder of Start Smart Now Digital Marketing Solutions. He holds a Master of Science in Computer Education and Cognitive Systems from the University of North Texas and a Bachelor of Arts in English with Honors from the University of Houston.
Recently, he completed 30 hours of post-graduate coursework in Technical Communication and Rhetoric at Texas Tech University. Over the past 15 years, Whit has been providing professional yet affordable digital marketing solutions to businesses of all sizes in Texas, California, New York, and Florida. Start Smart Now provides web design, search engine optimization, social media management, email marketing, and Google Adwords management services.